Book Your Tax Appointment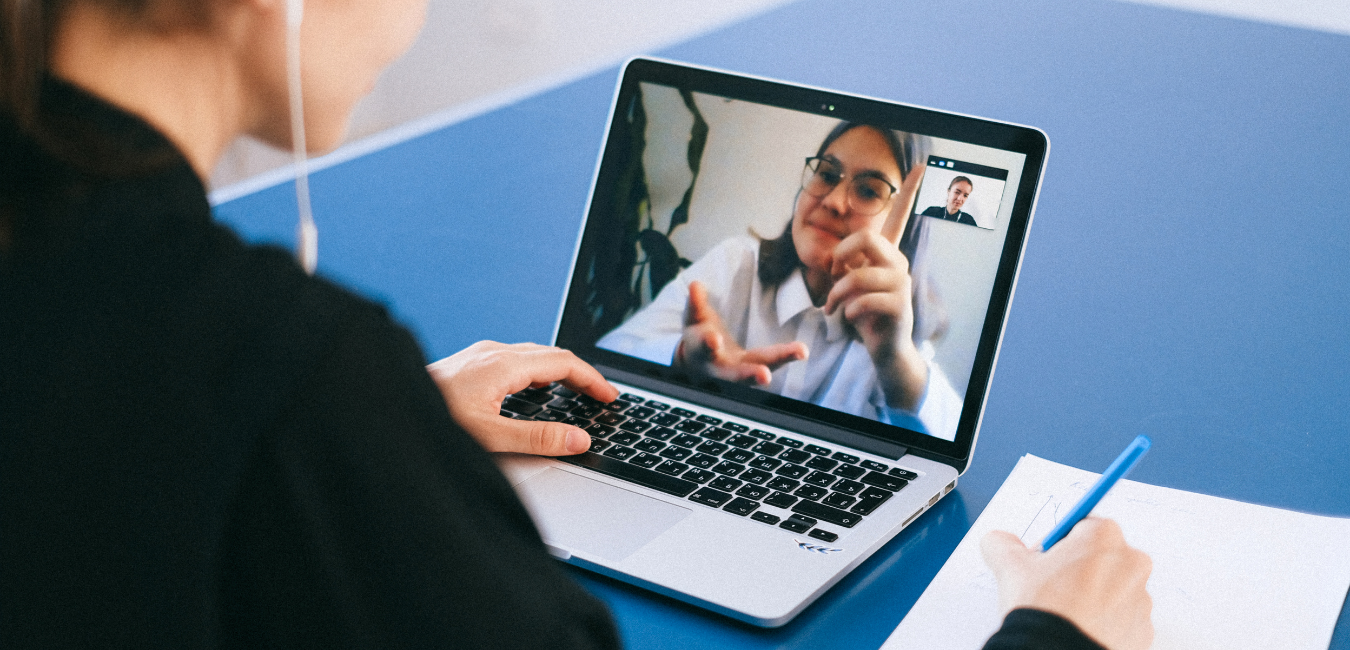 Going Virtual is nothing new for our firm. We have been doing virtual appointments and drop-off services for 20 years!
When some of our clientele is out of state, or out of the country, virtual is the way to go! Others prefer in person appointments or our drop-off service method. We cater to everyone's needs, especially in these unprecedented times with COVID-19. We want to keep our staff safe and the health and safety of our clients.
Click below to schedule your in-person or virtual appointment with us! Leave a note with what your preference is and we will make those proper accommodations!