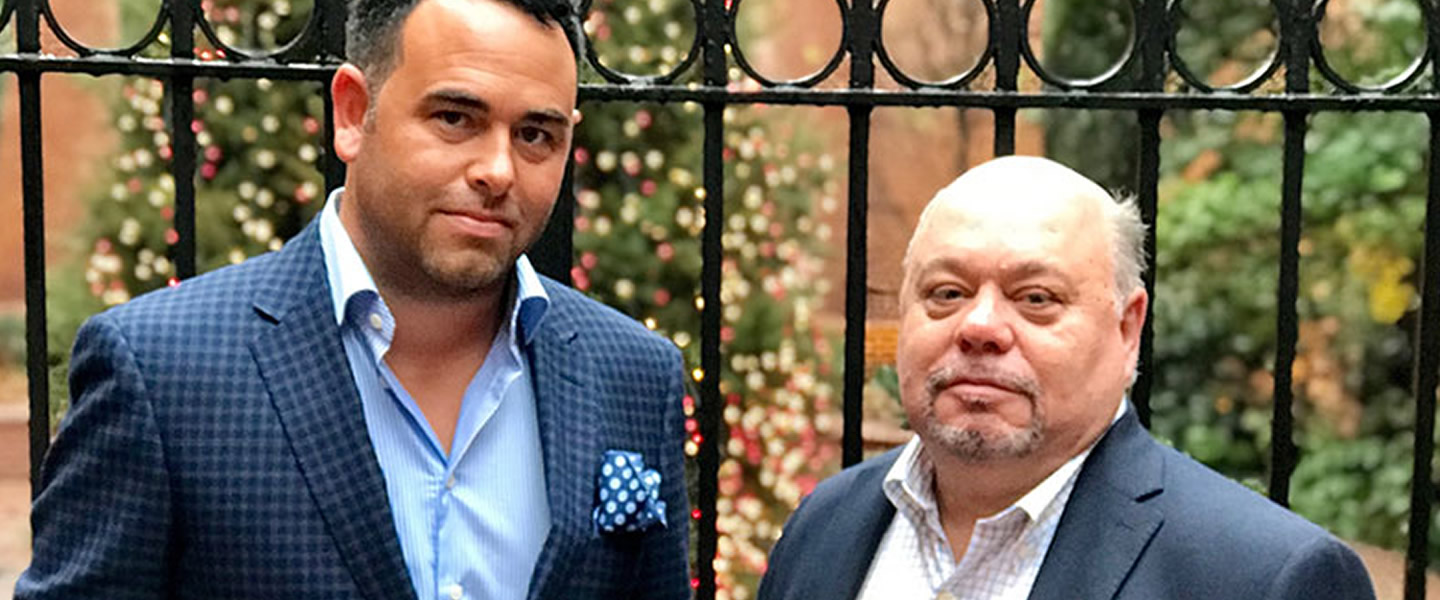 Family-owned and operated since 2001, Loeffler Financial Group is a full-service accounting, bookkeeping, payroll, and tax firm that includes wealth management and financial planning for both individuals and small businesses.
For five years in a row, Loeffler Financial Group has been voted the FAVORITE accounting firm, tax preparation service, and financial planner by Lancaster County readers. Being recognized in all three financial categories speaks volumes for the respect and trust, clients have for Loeffler Financial Group.
Craig Loeffler focuses on clients' needs for wealth management and the financial planning division, while Douglas Loeffler manages the day-to-day operations of the business. Each year, Loeffler Financial continues to grow. Their team looks for ways to improve their business, develop innovative ways to work with clients and provide clients with the best possible financial solutions.
Loeffler Financial Group provides clients with the best financial practices to help them become more successful long-term. Loeffler's client-focused financial firm has a passion for education and helping individuals and businesses become more financially secure and independent.
Loeffler Financial Group thoroughly and conscientiously studies your personal situation and tailors their advice to your specific needs. Their firm is more than just a service for you and/or your business. It's a partnership. As your individual and business needs grow and change, Loeffler can provide input and planning assistance to make sure your accounting and financial systems keep pace with your business needs.
Loeffler Financial Group works year-round to minimize your accounting and financial burdens. If you're looking for a firm that will focus on your needs, and always treat you like a client who matters, look no further. Call Loeffler Financial Group at 717-393-7366, or visit www.loefflerfinancialgroup.com.
High-Quality Service
Loeffler Financials' success is due to their clients trusting their team of experts to handle their finances with care. When working with LFG, you are more than just a number, you become a part of the Loeffler Financial family.